There comes a time in every cat owners life when they realize their cat knows more about them then they do themselves.
Sometimes I feel sheer terror when my cat looks at me.
Yes, I kind of fear those teeth and nails, the surprising strength of those jaws and paws.
But it is that look.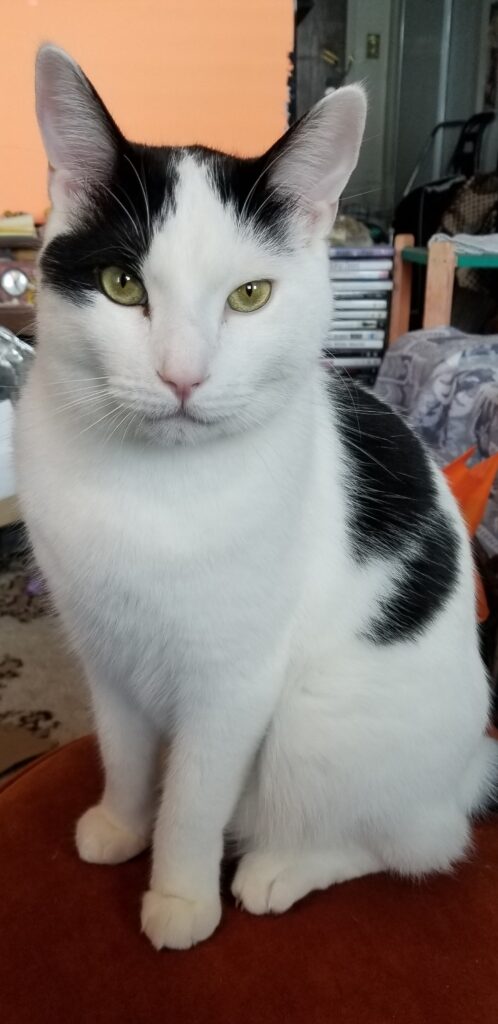 We don't need to go looking for extraterrestrial aliens in outer space, we have them right here among us.
What could be more alien to us than our fellow creatures? They are so vastly different from us in every way, except for a bit of physiology and genetics. Isn't it amazing that two creatures, take your pick; cats, horses, butterflies, fish, whatever, so incredibly different than us can bond to us?
Can know us?
They know us at a level and depth we don't know ourselves.
We only know the surface; our busy lives, work, creations, knowledge, sex, food, emotions, opinions, politics, preferences, desires, experiences.
But there is something more. The cat sees it.